Online Purchase using a Credit Card

Online Ordering Instructions Below
Full Refunds given prior to September 1st, 2022. September 1st or after no refunds are availabe. We suggest passing along the tickets to another ham who can attend.
-Using the drop down box below, please select the the number of convention and banquet tickets need.
-Enter Full First and Last Names and Call signs if available for each person attending.
-Enter a good contact number we can use to reach you in case we have questions about your order.
If you need more tickets please make additional order.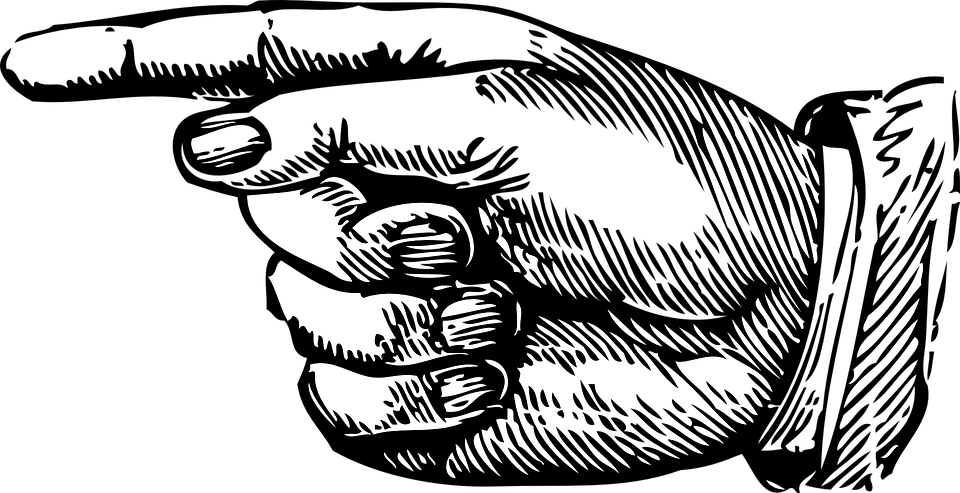 Choose Carefully what you want to order. Click the little down arrow and a menu will appear, click on the correct combination of Convention admission tickets you need.
Banquet Ticket Sales are Closed!
Admission Ticket Sales are OPEN!
Banquet Ticket Sales are Closed! Choose only Admission Tickets. Check with Front Desk on arrival for available Banquet Tickets