W4DXCC Convention and Banquet Tickets
This is an answering machine, please leave your Name and Telephone Number and a Time when you can be reached and we will give you a call back. Make sure to speak clearly, you will want to be 59
Event Prices
Admission Tickets. $ 42 per person
Includes Friday Bootcamp Entry . Saturday Conference and Lunch, Snacks and drinks
Banquet Ticket Closed Check Desk >>
Includes a buffet meal
Saturday Evening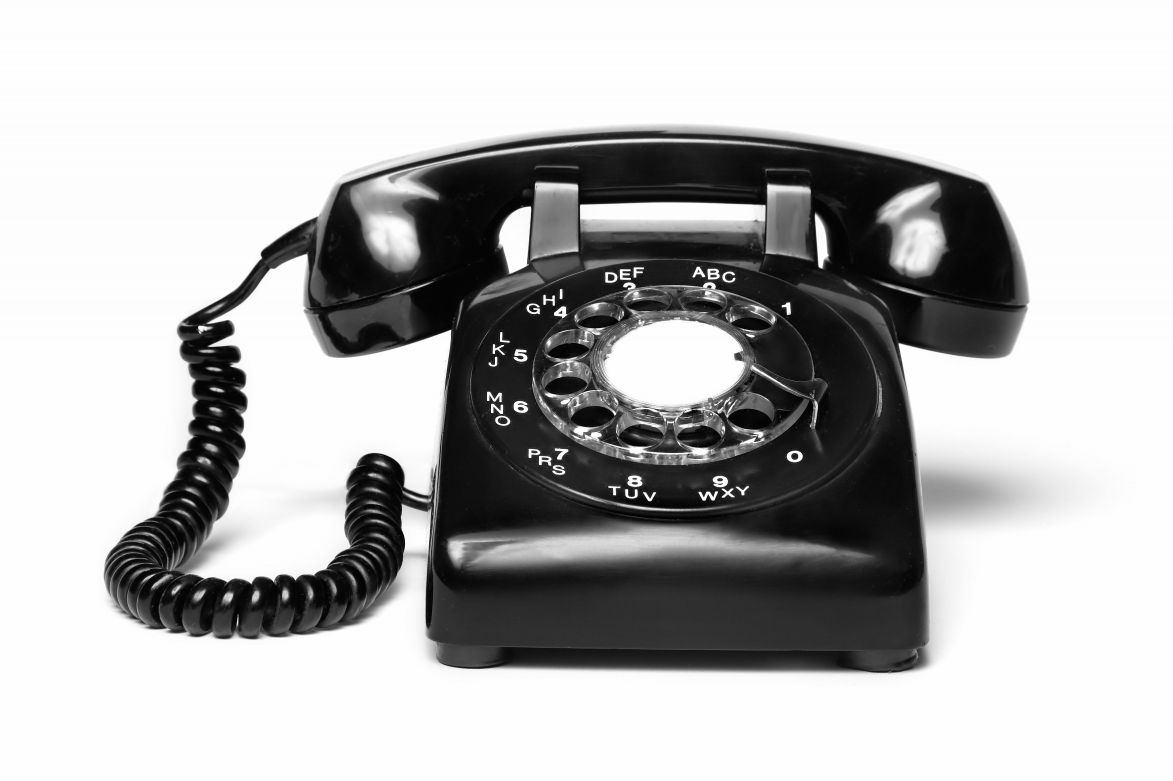 Please make your check payable to W4DXCC by SEDCO and add up the amount of convention and Banquet tickets below. Sign the check and mail it WELL BEFORE September 1st so it clears the bank. Include your Name(s), Call(s) and phone number.
If you want to use your Credit Card it is the best way to register. Click the link below. Be sure to Include your Name(s), Call(s) and phone number and email address.
If you decide at the last minute to attend the convention just bring your friends and come on down. You can pay at the door. The Banquet usually sells out before September but sometimes there are tickets available at the last minute. So be sure to ask.
Some things you should know
- Due to COVID19 we reserve the right to modify Banquet and Convention seating and availability.
-The Banquet sells out FAST, so watch this page for Banquet Ticket status, its
best to BOOK Early. We have only 220 seats available.
-Before September 1st we can refund your money, NO REFUNDS AFTER SEPTEMBER 1st.
-Book your room and pay for your convention and banquet tickets Early.
Online Purchase
using a Credit Card
Walk-In at the Convention
Check with Reception Desk for Extra Banquet Tickets when you Arrive